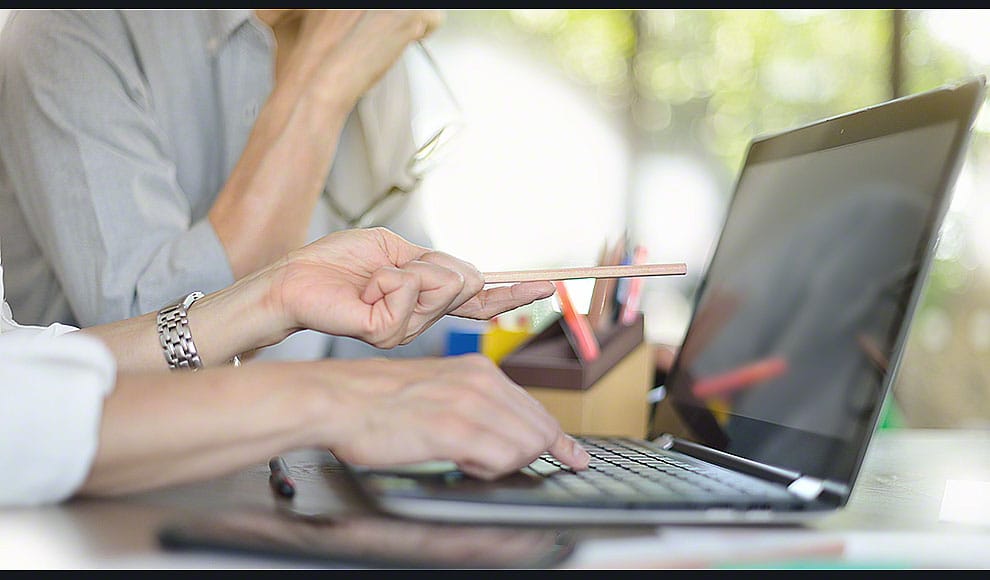 Read Time:
3 Minute, 46 Second
Search engine optimization plays an important role when it comes to businesses improving their rankings in organic search results. SEO aims to increase the ranking of websites and present them among the top results. Moreover, every business wants to know how to get reviews but when they do, many don't reply to the reviews. So, let's take a look into why responding to Google Reviews might help your Search Engine Optimization strategy.
Why Are Google Reviews Important For SEO?
The online shopping world has become a global business. The majority of the customers first search for a brand or business online and go through their profile on Google to become familiar with the brand. In fact, most purchasing decisions are made after consumers have gone through the reviews and determined the business is legitimate.
This gives the customers an upper hand before they can make the final decision. Plus, they can also make comparisons between different brands and businesses to end up making informed decisions. There was a time when people hardly read any reviews, which cost them a lot of time and money.
However, reading reviews and going through Google Business profiles has become a necessity considering online fraud and scams. As a result, Google Reviews help businesses in multiple ways when it comes to SEO.
For instance, good customer ratings drive more traffic. If your business is receiving a lot of positive feedback, chances are the upcoming customers will trust and click on your website. This informs Google that your website is not only responsive but also worthy of a strong ranking.
Furthermore, Google trusts what people have to say about your business than what you have to say about yourself as a business. Otherwise, any business can claim they offer the best services or products until customers begin giving reviews.
Therefore, when Google notices that more and more customers are engaging with your business and leaving positive reviews, it is most likely to increase your ranking. The reason is that Google works round the clock to filter unauthentic users and will make decisions primarily based on what authentic users and customers have to say about your business.
Review Responses Help Build Trust With Google
Even though responding to reviews is an excellent way of building trust with your clients and customers but it goes beyond that as well. Review response also helps build trust with Google. When someone leaves a review of your business, it informs Google that real people have interacted with the business. As a result, when you respond to the reviews, Google realizes that your business is active and improves your ranking. With this, traffic to your business website increases and it may also increase your sales and conversion rate.
One thing to keep in mind while responding to reviews is that not every review is going to be positive. Google has strict regulations pertaining to the tone and words used to respond. This means that even if you receive negative reviews, you will have to deal with them professionally. And if you find something that is fishy or unauthentic, you can always report it to Google.
Google Picks Up Keywords In Your Response
If you thought that only you and your customers were reading the comments, you were wrong. Google keeps a track of the reviews and responses along with every keyword used. It uses the keywords to help determine relevance to a user who is searching for something specific over the internet. Therefore, if you own a business that deals with back-pain relief, using such terms in the response will benefit your rankings for back-pain-related searches in your area.
Engagement Signals Improve Google's Rankings
Another factor that helps improve your business's ranking is engagement. The number of people engaging with your business contributes to where your business will stand in the search results. At the same time, Google keeps an eye on the user who is interacting with your business and the amount of time he/she is spending. For instance, if you have hundreds of reviews on your page, it will take several minutes for the user to go through them, which increases the engagement duration.
Final Word
Responding to reviews surely helps with SEO. However, these things take time and constant effort. Google likes businesses that interact with their customers and reviewers in a positive manner. Therefore, to earn visibility and generate reviews, you will have to prove to Google that you are an all-time active business.