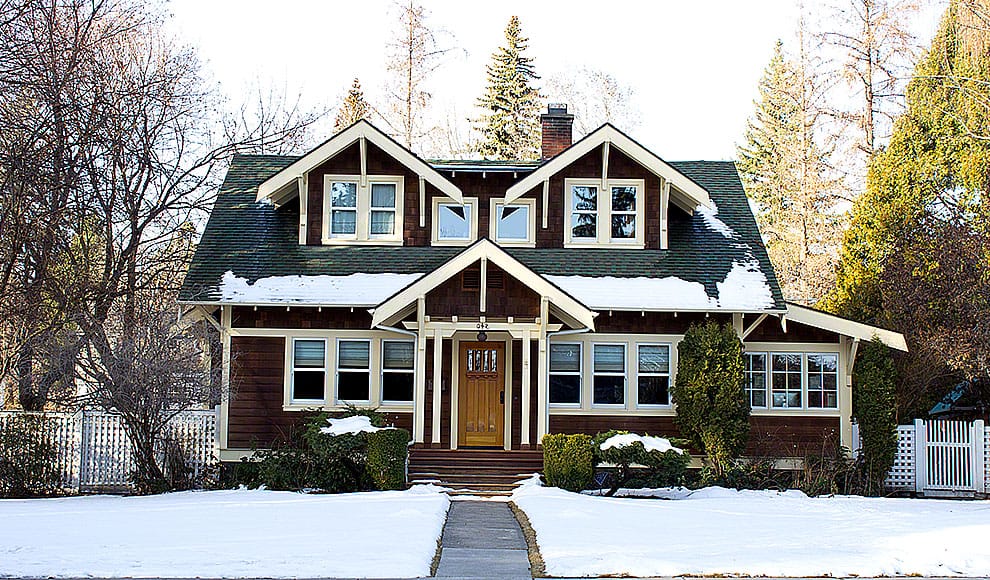 Read Time:
3 Minute, 31 Second
Chimney liner is one of the most important things in your chimney which ensures safety. The main purpose of our chimney liner is to prevent the carbon monoxide coming out of the fire from leaking into your house. It also prevents embers from making their way into your house and igniting a combustible thing. These liners also do their work by absorbing harmful chemicals coming out of the fire. The importance of chimney liners explains the concerns of homeowners regarding their quality and lifetime. In this blog, we will provide you some information on how long a chimney liner lasts and when chimney contractors recommend replacing a chimney liner.
The Life Of A Chimney Liner
The total lifetime of a chimney liner depends highly on the type of the liner you are using in your chimney. Some liner types like clay tile liners can survive for up to 50 years. On the other hand, chimney liners made out of stainless steel last only for up to 15 to 20 years. Keep in mind that a low-quality chimney liner can even degrade within five years or less. Some high-quality chimney liners come with lifetime warranties as well.
Choosing The Right Chimney Liner Type
Basically, there are three different types of chimney liners available in the market which you can choose from. These types include clay liners, stainless steel liners, and cast in place liners. The best one out of these three depends on your specific type of application and personal needs.
Usually, when you are building a new fireplace, choosing a clay tile liner is your best bet. That is because the materials used in the making of clay tile liners are inexpensive, and or known to last for a long time as well. However, these liners are not a good choice if you are replacing the chimney liner of an already existing fireplace. Installing the clay tile liner after building the chimney is simply not worth it.
If you have already built your fireplace, and are now looking to fit a chimney liner in it, you should use the stainless-steel liners. These liners can easily be connected to your heating devices, and are very easy to install as well. These chimney liners are also easy to meet the local compliance needs in your state.
If you want to replace the old and failing clay tile chimney liner, using a cast in place liner is your best choice. You can use its material to fill the gaps in your already existing chimney as well.
Tell-Tale Signs To Replace Your Chimney Liner
If you are concerned about the health of your chimney liner, you should get it inspected by a chimney expert. They will thoroughly inspect your chimney, and will provide you with valuable insights regarding the health of your chimney liner.
Here are some of the signs which might indicate the need for changing your chimney liner.
Your Previous Liner Is Failing
An old and cracked clay tile chimney liner can allow the carbon monoxide and hot embers to escape your chimney and come into your house. If not treated in a timely manner, this problem can lead to a house fire. So, if you are concerned about the safety of your chimney and house, you should inspect the chimney liner and replace it if needed.
Condensation
In considerably cold areas, I scanned build up in chimney liners, and after melting, it can corrode the inside of your chimney liner. This problem can cause insufficient fires which consume more wood, and produce less heat. This is also a good scenario in which you should consider replacing the old chimney liner.
You Have Changed The Fireplace Fuel
If you have started using a different fuel in your fireplace, odds are that you will have to change the chimney liner as well. That is because different types of fuels like wood and guess have different venting requirements. Usually, a stainless-steel chimney liner is used to connect to the new eating appliance in this case.
This is how you can tell when to replace the chimney liner of your fireplace and chimney. Hire expert chimney relining services Columbia MD to avoid frequent replacements.