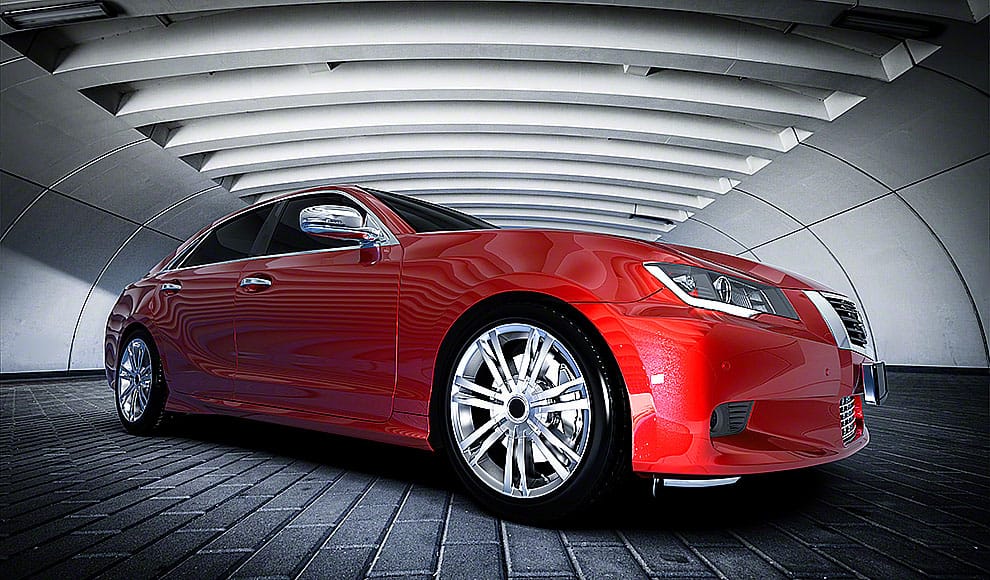 Read Time:
3 Minute, 42 Second
Paint protection aka clear bra is the ultimate car paint protection solution. It is a time taking process and an expensive one. Installing a car bodywork protection film takes quite a lot of time and the same goes for when you want to remove it. While installing, you need to make sure that the base is prepared right whereas while removing you want to make sure that the body does not get scratched or damaged. Therefore, in this article, we are going to discuss how to remove a paint protection film to install a new one.
Step 1
The first thing you need to do is get a hold of a scraper. Be careful not to scratch the paint finish underneath. You may use auto trim tools made of nylon/poly for the purpose but if not available, you can go ahead with the scraper. Push the scraper carefully underneath the film and lift it gently to see how easy it is to come off. Overtime paint protection films become hard. If a paint protection film has been installed for 2-3 years, then taking it off will require patience and effort. You can also take it to a PPF installer and remover.
Step 2
The best way to remove a paint protection film is by working on small pieces at a time. Use a heat gun to soften the film. Work by heating a section at a time. While using a heat gun, make sure that it isn't too close to the paint. A distance of 8-12 cm inches will be appropriate. Hold the gun over an area for a while and try lifting the film. If the film is easy to take off, then a heat gun will not be necessary.
Step 3
Then again, place the scraper gently underneath the film of the heated area. However, the film should not come off in bigger strips. Paint protection film on different sections of the car will respond differently. Some will come off easily whereas others will require hard work.
Step 4
Continue working with a heat gun. Once the PPF has been removed, you will notice small bits here and there. This will let you know how much work is needed and whether using a heat gun is necessary. Then, again this process is bound to take some time, therefore, practice patience.
Step 5
By now, you must be done with removing the film and remains here and there. It is now time to remove the adhesive. Grab some adhesive removal and spray it on a microfiber towel. Using a gentle touch, rub the towel over the area where the adhesive is. Continue rubbing the towel. Repeat the process until the adhesive is removed.
Step 6
Once you are down removing the adhesive, walk around the vehicle, and thoroughly inspect for any remains. If you think that there is still something left, using a clay bar kit is going to solve the remaining problem. Using water in a spray gun, spray a 2×2 area while rubbing a clay bar over it. A clay bar is designed to lift stubborn dirt and dust particles. As a result, your vehicle will have a smooth finish. After using the clay bar on the entire car, use a dry microfiber cloth to wipe the vehicle down.
Step 7
Now grab a compound and dual action polisher to begin paint correction. The claying process will leave swirls and scratches on your car. Therefore, the compounding is necessary. Since you will be applying polish and wax after the compounding process, make sure that the paint is properly corrected. There should not be any dust, debris, or spots.
Step 8
After compounding, next comes polishing and waxing. A polish is supposed to smoothen the surface even further while bringing out the shine, whereas a wax is supposed to build a layer over it to protect the car's paint and gloss.
Final Word
When it comes to removing a paint protection film, patience is key. You cannot expect the vehicle to be film-free in a few minutes. If you are in a hurry, you are at risk of compromising your vehicle's paint. If the paint gets scratched, you are looking towards paintwork and then the finishing process. Therefore, go with the flow and give time to the process. After removal, select a good clear car protection film installer Springfield for a new PPF.