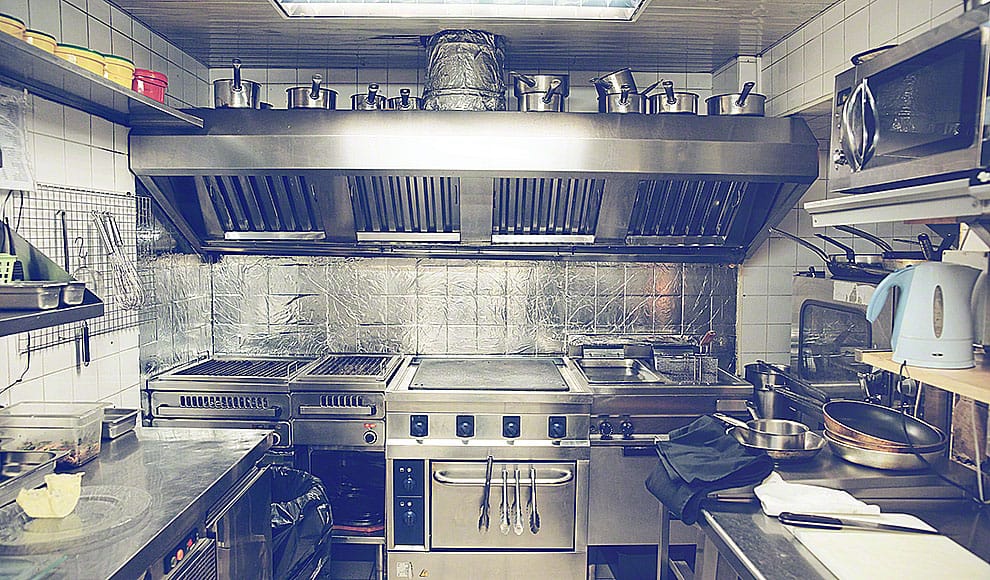 Read Time:
3 Minute, 35 Second
Commercial ovens are an expensive investment, and if one breaks down it can put the entire food preparation line in jeopardy. But fret not. Follow these commercial oven repair steps to get yours repaired in the shortest amount of time possible.
Start By Diagnosing The Problem To Make The Repair Easier
Commercial oven problems are oftentimes not immediately apparent, and sometimes may take a while until they are prominent enough to detect. This is why it is important to isolate and examine anything that you think may be off during cooking, no matter how small it may seem at the time, because chances are, this could be a side effect of a much bigger problem with your equipment down the line. Once you have that singled out, see what the reason could be and if it is something you can fix yourself or will need to seek professional assistance for.
Educate Yourself About Common Problems And Remedies
It helps to know the equipment that your kitchen operation relies so much on a daily basis. A lot of the problems with something like a commercial oven are the result of improper usage and untimely maintenance schedule. If you learn about why both of these are necessary, you may be able to avoid them from happening in the first place, and in the event they do, maybe assist with the repair.
Make Sure There Is No Food Debris That Is Hindering Cooking
The cooking in your restaurant oven is carried out by the main heating element, whether it is powered by electricity or by gas. In either case, if this element itself is covered by a foreign object, such as bits and pieces of food that have accumulated over time, it goes without saying that proper heat transfer cannot take place. Therefore, it is imperative that you clean the appliance regularly. Do make sure to properly turn off your oven and leave it a few days for the heating element to cool down before you approach it.
For Gas Powered Ovens Make Sure That The Supply Is Proper
If you are getting uneven cooking from your gas powered oven, one of the most common reasons behind such a problem is the lack of gas being delivered to the equipment, resulting in the chamber not getting as hot as is needed to perfectly cook any recipe.
For Electric Ovens Determine If The Input Power Meets Specs
The above is true for electric ovens as well, only difference being that in this case it is electrical power instead of gas. If the oven receives lower voltage or current than the specifications require, the heating element will not warm up to a sufficient temperature, and as a result, the food will not be properly cooked.
Turn Off The Oven And Give It Some Rest To Help It Stabilize
Since your commercial oven is under use 24/7, chances are that if not given enough time to rest from time to time, parts may develop issues due to the extreme stress, resulting in improper cooking or worse, the equipment entirely shutting itself off as a precautionary measure in the middle of a batch. That is the last thing that you want. Do the smart thing and let your appliance rest once in a while.
Get Proper Maintenance Done On All Equipment Regularly
This is important for something as frequently used and on something on which your entire food production relies on. With the proper maintenance done at least twice a year, you will be able to detect and repair any issues in time, before they pose a much bigger threat. You will also be able to ensure that your equipment lasts a long time without needing to be replaced.
Never Hand Over Ovens To Someone Untrained For The Job
This is an appliance repair tip that a lot of people do not take into consideration, and as result regret their decision later on. Before you hand over your commercial oven to anyone, make sure they have the qualification, the experience and the training to work on it, or else there is a good chance it will end up in a worse state than before. Do your research and it's better to hire a commercial appliances repair Alexandria service for long term.