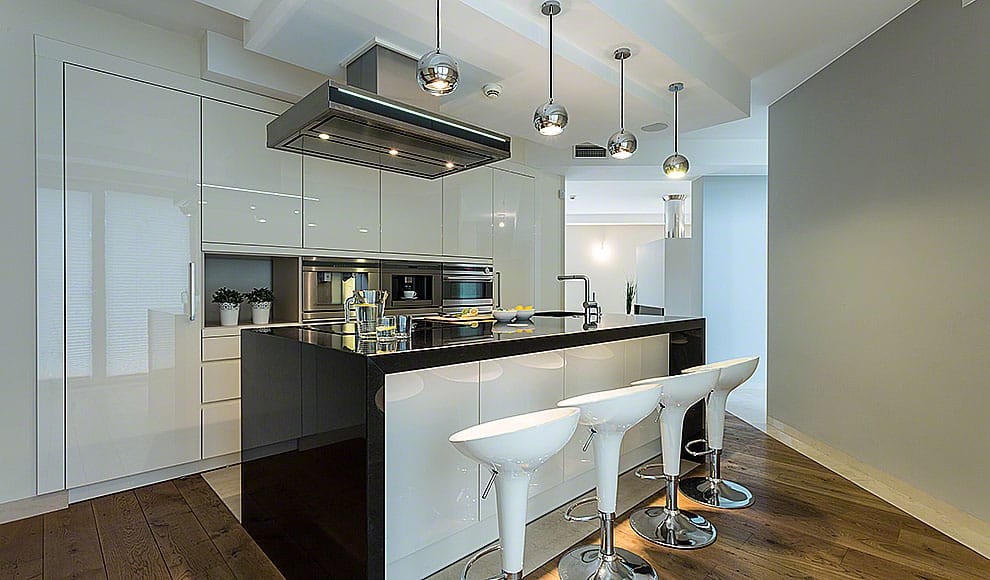 Read Time:
3 Minute, 33 Second
Quartz is a great material for kitchen countertops, but did you know that there are different grades or levels of quartz countertops. To find out more about the grades of Silestone countertops, keep on reading.
Grades Of Quartz
There are 3 basic grades or levels of quartz countertops. These grades or levels are a measure of how strong and durable the material is, how their price differs from one another and how they can last long in comparison to one another. Let's talk about the very first grade of quartz countertops and that is the First choice quartz.
First Choice Quartz
If you are looking for a quartz option which has excellent quality, has a lot of color options and design variety, then the first choice is the best option to go for. The First choice quartz is a type of quartz that has exceptional quality. The quality of this material is nothing but premium and you can feel the luxurious quality on your fingers when you run your hands on the smooth material. If you are also looking for a quartz that doesn't have a lot of veining in it, then the First choice quartz is a great option for you.
This grade of quartz almost looks like marble, but it has double the strength of any natural stone countertop. Quartz is generally more stronger and durable than marble, so if you want the look and feel of marble and the strength of a durable material, then first choice quartz is the way to go.
Although these qualities are amazing and sound too good to be true, the first choice quartz grade comes at a ridiculously high price. It is an investment you need to think about thoroughly. If you have the budget for it, then it is totally worth it, but most people cannot afford this expensive grade of quartz, so they rather not buy it. The quality and strength of this grade of quartz is phenomenal and if you have the budget, then this splurge is totally worth it and you will see the results in years to come.
Commercial Grade Quartz
If you don't want to spend a fortune on the first choice grade of quartz, then your next best option is the commercial grade of quartz. Think of this grade of quartz as the liaison between first choice and basic grade of quartz. It is less expensive than the first choice grade of quartz, but you are not compromising on the quality and durability of quartz countertops. It is a great material to go for, if you are looking for something that is reasonably priced and has a lot of strength and durability.
It is also available in a variety of colors and patterns, although it doesn't look like marble. It has a distinct veining on it, but it is still subtle in comparison to other grades. This grade of quartz is mostly used in restaurants and bars. The luster of quartz is still there even after cleaning it over and over again. Commercial grade quartz also has the characteristic shine and shimmer of the quartz we all know and love.
Second Choice Quartz
This is probably the least expensive grade or level of quartz. Although it is the less expensive one from the lot, it does not compromise in the quality and durability. This grade of quartz is just as strong and as durable as any other grade. This is also known as the basic grade of quartz. The only thing that is compromised in this grade is the characteristic shine of the material. The material looks very plain in sight and there is no shimmer to it. It is something you can overlook if you don't care about looks, other than that, there are no such discrepancies in this grade of quartz. This is the most popular material among people who want a good quality and durable quartz without spending a fortune on it.
Conclusion
Who would've known that quartz has so many grades? Every grade or level of quartz has a different look and appeal to it and different grades intrigue different people. Choose a reliable quartz countertops NC company and select the grade and color you desire.