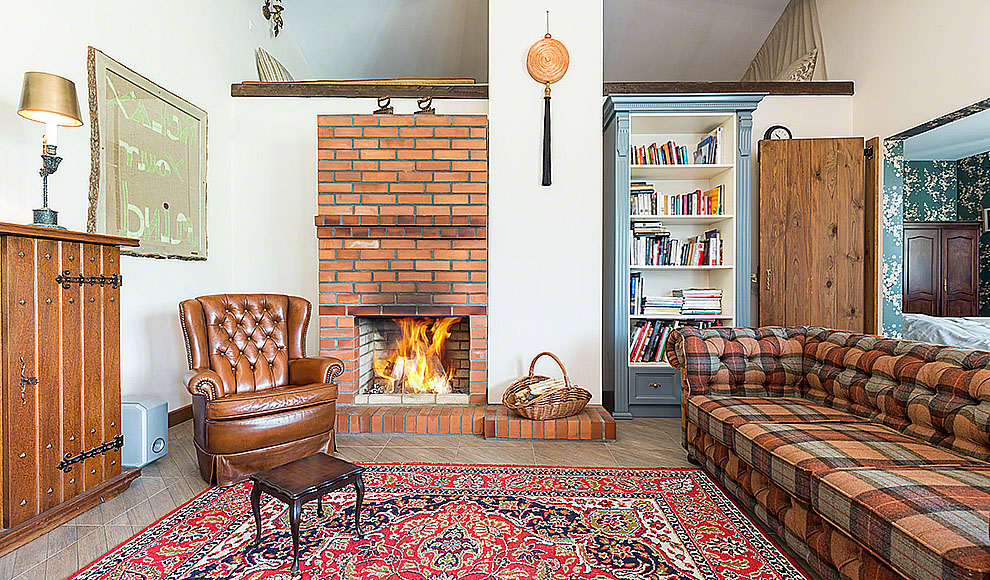 Read Time:
3 Minute, 6 Second
Well, it is true that Persian rugs are a little expensive and that too for good reasons. Many people who own Persian rugs do not buy them from rug stores. Rather, they inherit them from their ancestors and hence, Persian rugs often flow in a family's heirloom.
Authentic Persian rugs are like a dream come true for many rug enthusiasts. After all, everybody would want to make them a part of their exquisite rug collection. However, the high price of pure Persian rugs is often high.
Reasons why Persian rugs are expensive
Now you may wonder, why are Persian rugs so expensive after all? Well, there are many good reasons why these rugs are relatively expensive. In this article, we put all of these together so that you can understand how their price is definitely fair and justified.
Hand-made carpets
The most unique thing about Persian rugs is that they are made by hand from the very start until the end. Many of these designs are curved, which does not rely on machine weaving. The more compact and denser the knots in the carpet are, the more vivid the pattern is. As a result of this, pure Persian carpets look just breathtaking. Hence, it is understandable why every interior enthusiast would want to get their hands on one.
Natural materials
Another notable trait about Persian rugs is that they make use of fully natural materials. For instance, these rugs use silk, dyes, cotton, and wool. Each of these are 100% authentic and natural. Even the dyes that are used in these carpets are taken from vegetables and plants that come from Persia.
In this regard, Persian rugs are highly environmentally friendly because they fully make use of sustainable materials. These natural materials blend together in a way like no other. As a result of this, Persian rugs remain the top choice among many buyers who can afford high end rugs.
Age
The best Persian rugs in the world come down from family to family for generations. Since they are considered to be an artwork, the value of authentic Persian rugs is high. Especially those that have aged, these rugs can sell for a high amount. Hence, art collectors and rug enthusiasts are always looking for them. Furthermore, they match up with all types of interior house paints.
Made by experts
Persian rug makes use of knotting techniques that are hard to master. For the weavers of Persian rugs, many years are required to practice. They try to place denser knots per square inch in order to increase the intricacy of the entire design.
Since Persian rugs are always made by hand, it is important for the artist to be extremely adept at weaving. And by the time he/she learns how to do it, they are already a master or expert in their field.
Hence, you could say that the Persian rugs are made by experts and not by rookies. These rugs are special, and authentic Persian rugs are hence not that common. This is also another reason why they sell for a higher amount.
Conclusion
When you are going to Persian rug stores Alexandria to buy a rug, make sure that the store is authentic and sells high-end items only. It isn't uncommon for many store owners to sell regular rugs under the brand name of Persian rugs. Hence, these are the type of rug shops that you should absolutely avoid. For the best experience, ask for recommendations and read reviews for the store on the internet. This will allow you to make your mind up better about a particular store and the rugs that they sell. After all, it is a huge investment.