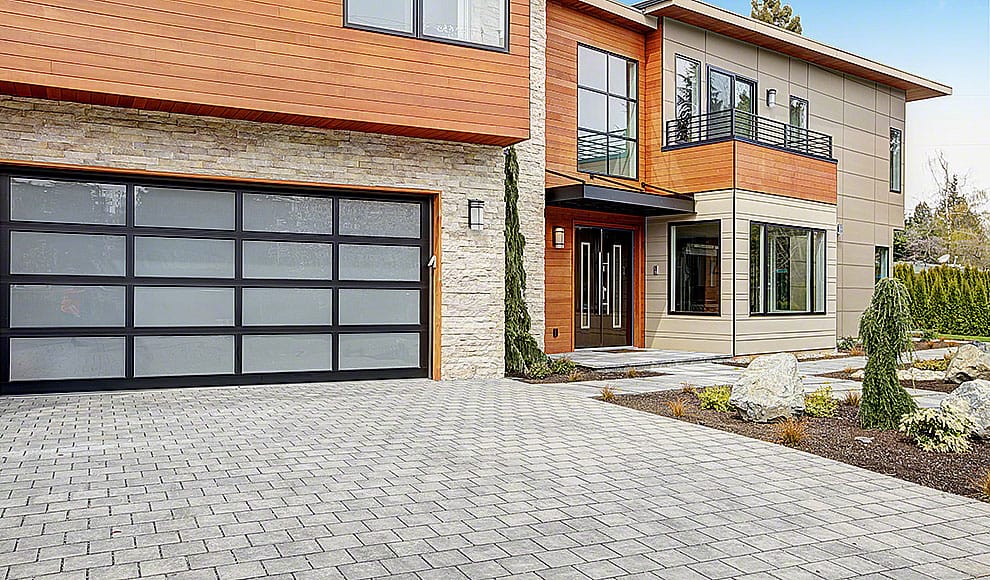 Read Time:
3 Minute, 42 Second
There are specific areas in your house like the kitchen and bathroom, which can benefit the most from a remodeling or home addition design. These projects are known to add a lot of value to your house.
Moreover, another project which can add to the resale value of your house is a garage remodel. Remodeled garage can add to the functionality of your house, and can benefit your property in lots of different ways.
Garage is not only used to store your vehicle, but many families use their garage as a storage room as well. So, if you do not want to park your vehicle in your garage, you can use it as a versatile space.
However, many homeowners end up making horrible mistakes in their garage remodeling projects. Here are some of the most common mistakes you should avoid in this type of project.
Handling It As A DIY Project
People usually choose to treat their garage remodeling project as a DIY project because of many different reasons. Some of the reasons are money savings, satisfaction, and confidence. You might think that you will save a lot of money by treating your garage remodel as a DIY project. This can also be true if you have lots of experience of doing remodels, and know what you are doing. However, if you do not have any experience of doing a DIY remodeling project, then you are setting yourself up for disappointment, and a big financial loss.
If you are not confident, you should never take the risk of doing a garage remodel by yourself. The main reason for this is that you might find lots of other areas in your house that need improvement.
While you might think that you will be completely satisfied after doing the remodel by yourself, keep in mind that you won't be satisfied at all if you fail to complete it perfectly. So, you should save yourself a lot of time and money by hiring a good remodeling contractor for your garage remodeling project.
Starting Without A Plan
If you already have a lot of stuff stored in your existing garage, you should find an appropriate place to store all of those items before starting a garage remodeling project. Even if you park your car in your garage, you might have to find another place to park it during the timeframe of the project. Also, see what you will do if you find out that other areas of your house also need some improvement. You should also set your expectations about the looks of your garage before even starting the remodeling project.
To answer all of the above-mentioned questions, you will have to make a good action plan for the whole project. So, do not begin a remodeling project unless you have a good action plan.
Buying Substandard Materials
If you are planning to do a garage renovation project, you might as well save a bit more money to do a quality remodeling project. If you end up buying substandard materials to use in your garage, you will eventually end up spending a lot of money on repairs in the long run. That is why you should always buy high-quality materials to be used in your garage remodeling project.
The garage and every other item used in it must be made from high-quality materials. This will help save your investment in the long run, and will provide you with a higher ROI when selling your house.
Investing in a low-quality garage door is also a mistake you should always avoid. That is because these garage doors cannot Resist the harsh weather conditions, and can easily get damaged and broken. So, you need to treat your garage remodeling project just like a regular home remodeling project.
Using It To Make A Living Space
Since a garage remodeling project usually costs less as compared to adding a new room to your house, you might be tempted to Use this remodeling project to add a living space. While this might be useful for you for the time being, you will eventually run into some troubles when the time for reselling your house comes. That is because every person buying a house needs a usable garage to park their vehicle, and this might make reselling your house a bit more difficult.
Furthermore, hire experienced home remodeling architects DC for your garage remodeling to avoid issues later.