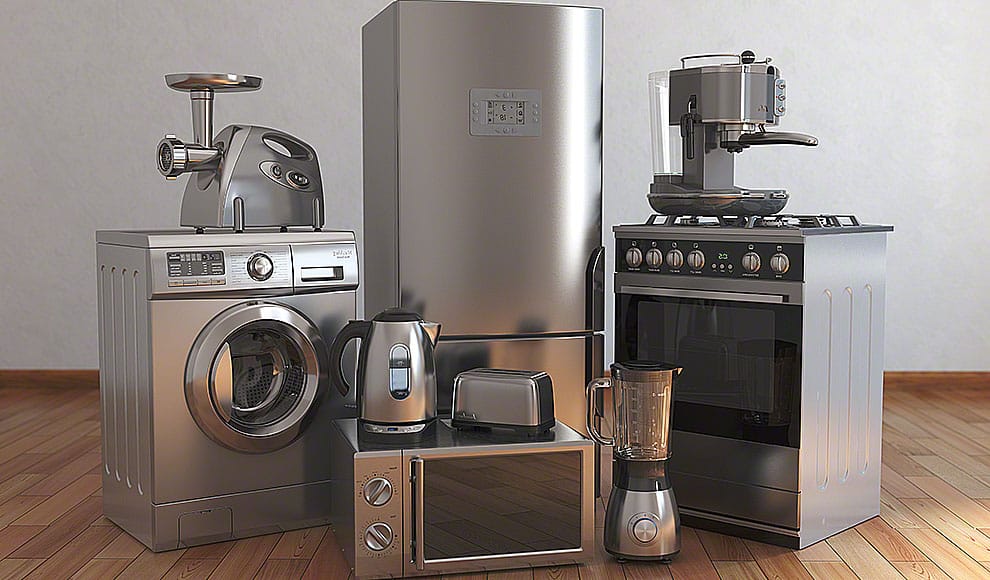 Read Time:
3 Minute, 4 Second
Now that you have invested in a commercial oven, chances are that you must be confused about its maintenance and cleaning aspect. This is because commercial ovens are quite different in comparison to regular household ovens. In case you do not clean and maintain your oven properly, you may have to call in commercial oven repair services anytime. This is because commercial ovens are the hard workers of the kitchen. They tend to work all day long. As a result of this, the accumulation of grease on it is just natural.
By cleaning your oven routinely, you can reduce the residue that gets collected on it along with the grease and grime inside it. This will ensure that your oven has a very long shelf life. At the same time, it will also reduce the risk of burning food inside the oven. Instead, you will simply feel the smell of the fresh food. However, just like cleaning other things, cleaning an oven can be a hefty  process (especially if it has not been cleaned in months).
This is the prime reason why we suggest you to clean it regularly, so that you do not have to do a lot of handwork later on. Nevertheless, in case you feel like you do not know enough about oven maintenance, worry not. We have got you covered.
Taking care of your commercial oven
In this article, we put together some simple tips that you can use for your oven's maintenance and cleanliness. These include:
Debris
Debris starts to accumulate on the oven no matter how hard you try to stay clean. So, make sure that you are cleaning up the oven after cooking every single time. This includes the crumps and spills. All of these should be removed as soon as cooking or baking. Furthermore, make sure that the hinge is also clean because this is the most neglected part of the oven. And not surprisingly, most of the grime and food grease accumulates at this point.
Exhaust filters and grease pans
Before cleaning the canopy hood in the oven, make sure that you have removed the exhaust filters and grease pans first. This will allow you to dispose the grease that is present in the trash. Then, use a wet paper tower to wipe off the excessive grease or any other debris that you can find on the oven.
After that, make sure that all the parts are washed with soapy warm water, and then let them dry up. After cleaning the hood, always use soapy hot water and a scrubber made of nylon for the removal of debris and grease.
The hood
This is yet another part of the oven that readily collects residue and grease from the cooking. Even if you do not fry a lot, still, the oven hood is likely to collect some grease in a very sneaky manner. Since this grease is flammable, it can cause a fire in your kitchen very easily.
Ending note
Maintenance of a commercial oven is not that difficult. However, all it requires is some serious discipline at your end. For this reason, we advise you clean it up as soon as you have ended cooking. This way, you will be able to prevent the build-up of grease. Consequently, your oven will not have to work as hard. By ensuring that your oven is working as efficiently as possible, you will be able to get the most out of it. Consequently, you will not end up damaging the oven. Still, we suggest you to get some inspection done by commercial appliances repair Northern VA companies after every few months to ensure smooth working.