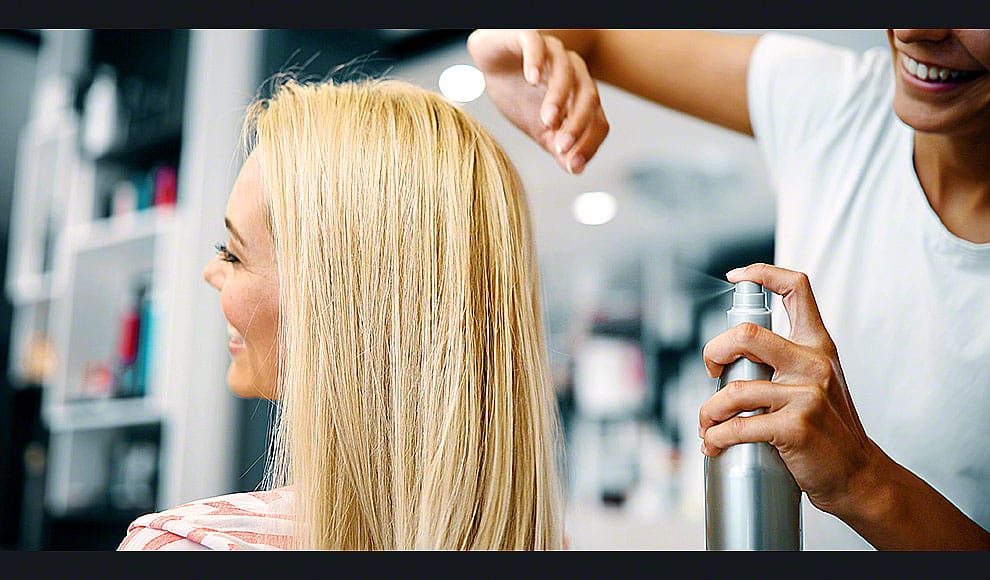 Read Time:
3 Minute, 4 Second
Japanese hair straightening is considered to be one of the most popular ways of straightening hair. This method began somewhere in Japan in the early 1990s. Since then, it has gone through a number of developments. Today, it is one of the most promising way to turn coarse, curly, and wavy hair into straight locks. In this regard the hair is treated with a number of different chemicals. This process is referred to as 'thermal reconditioning'. Though, you may have to reach out to hair straightening salons in order to find out more about it.
In this article, we put together everything that you need to know about Japanese hair straightening treatment before getting it.
The benefits of Japanese hair straightening treatment
Japanese hair straightening treatment came to the United States early in the 2000 decade. Today, this treatment is available in salons all over the country. It comes with a wide range of benefits that include frizz free look, straight hair, and a very sleep look. However, other than just the appearance aspect, there are a wide range of other advantages of this treatment also.
For instance, after you have had this treatment, you will save yourself a great deal of time. For instance, straightened hair tends to dry up faster in comparison to curly hair. As a result of this, you will not have to wait for almost an hour for your hair to dry up in the morning. Rather, your head will dry up on the go.
At the same time, straight hair also requires lesser attention after you have had the shower. So, with very less effort, you can get a very professional look! Furthermore, you will also save yourself from the trouble of fighting the humidity induced frizz in the hair.
How does this treatment work?
Well, it is important to note that it is an extensive process, which takes about three to four hours in a single sitting. Furthermore, the condition, thickness, and length of your hair may indicate the time that this treatment will take. In general, for instance, Japanese hair straightening treatment can take as much as 8 hours sometimes.
Make sure that you are getting some consultation before actually getting the treatment. This is because the treatment involves the use of a number of chemicals. So, before making permanent changes to your hair, you will need some professional advice. This is something that consultation will help you with.
Every professional hair salon will offer consultation services, which will help you figure out whether this treatment is for you or not. At the same time, the hair salon hair stylists will also guide you whether you should consider getting an alternative treatment or not. Of course, this will simply depend on the quality of your hair and the type.
It is also important to note that this hair straightening process is quite expensive. For instance, it may cost you anywhere in between $300 – $1000 depending on the hair salon that you are choosing to go. Of course, some luxury hair salons will cost you more. In comparison, if you choose to go to a hair salon that is situated in the less expensive parts of the city, the cost of the treatment may be less.
Ending note
Regardless of the type of salon that you choose, it is important to note that you should never settle for a poor service. Otherwise, you are at the risk of damaging your hair permanently. So, to avoid such a situation, only go to the best Japanese hair straightening salon Potomac. Ultimately, while this may sound a little expensive, you will be more likely to get the best treatment available.