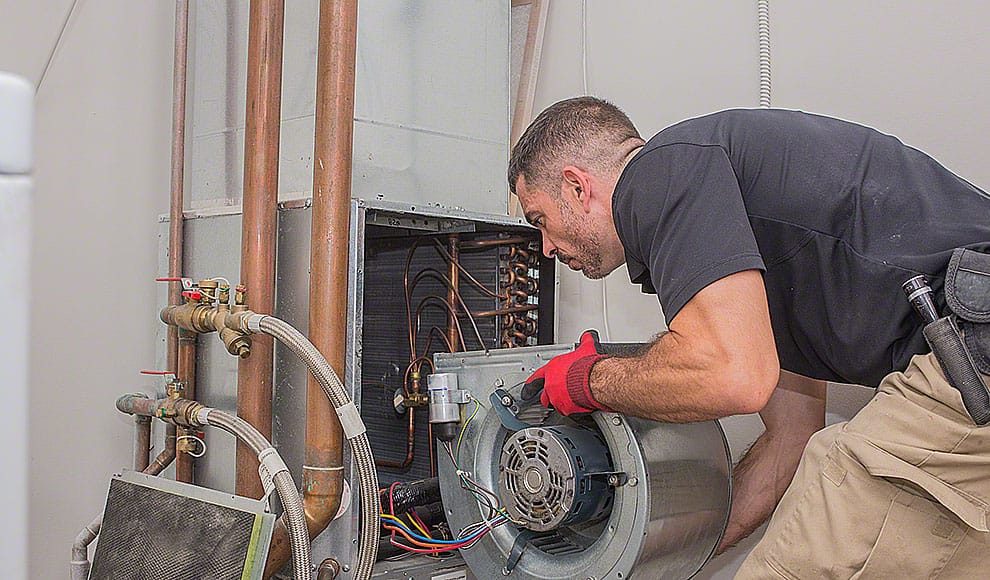 Read Time:
3 Minute, 6 Second
During the summers, people's electricity bills reach the skies. This is because of the excessive use of air conditioners. However, one common thing contributing to this rise in the bills is the inefficiency of the air conditioners themselves. This means that your air conditioners are probably not maintained enough to be able to effortlessly cool down your house. In the worst case, it can shut your unit down after which, you will need the assistance of HVAC repair services.
Increasing Air Conditioner Efficiency
There are many ways you can ensure that your air conditioner is working efficiently. This will make you save a lot of money from your bills. Here are all the tips you can follow to make sure your air conditioner is well maintained and working properly.
Keep your vents unblocked
Your vents do the main job of ensuring proper air circulation in the house. This means that your air conditioner may be working fine, but if your vents are blocked, it will not cool down the house properly. This will cause the air conditioner to work harder in order to cool down your house. Hence, it will increase your electricity bills.
Make sure you check your vents properly and clean them. Also vacuum them to get rid of any dirt and debris stuck in it. Also make sure that your vents are not blocked off by any furniture, blinds or other objects such as toys.
Give your vents a clean passage to be able to do their job properly. This will make sure that all parts of your house are cooled properly, and the air circulation is maintained. Not only will this put lesser load on your air conditioner, making it more efficient but it will also reduce down your electricity bills as a result of that.
Clean the condenser unit and filters of the air conditioner
If your air conditioner is not cooling your house properly, it is highly possible that it is not cleaned properly. Make sure you clean your air conditioner. Wash its filters and get rid of any dirt stuck in it. Do not forget to wash the outside condenser unit. Wash it thoroughly and get rid of any residual debris.
If you need to clean the air conditioner or heating system more thoroughly, you should approach a professional for that. Do not attempt to do it on your own or else you are likely to break off something and cause yourself a bigger damage. Your air conditioner needs to be cleaned periodically to avoid any buildup of dirt. Proper cleansing requires time and hard work.
Turn off other appliances not in use
Many people think air conditioners work inefficiently because of any fault in it. While that is true for most cases, a lot of people tend to ignore other reasons. Sometimes air conditioners work inefficiently because of the load that is put upon them. If the house is not being cooled properly, air conditioners have to work harder to cool down the house.
You can ensure your house is properly cooled down by making sure all the other appliances are turned off. Other appliances emit heat and unnecessarily keeping appliances turned on will heat up the house. Keeping them off will make your air conditioner work more efficiently.
Conclusion
Instead of waiting around for the weather to change, take things in your own hand to lead a comfortable life without wasting too much money on bills. Regular maintenance along with these tips and tricks, will end up saving you a lot of money. Though, if you ignore these tips your unit will eventually stop working. That is when you will need the help of costly AC repair services Plainview around you.