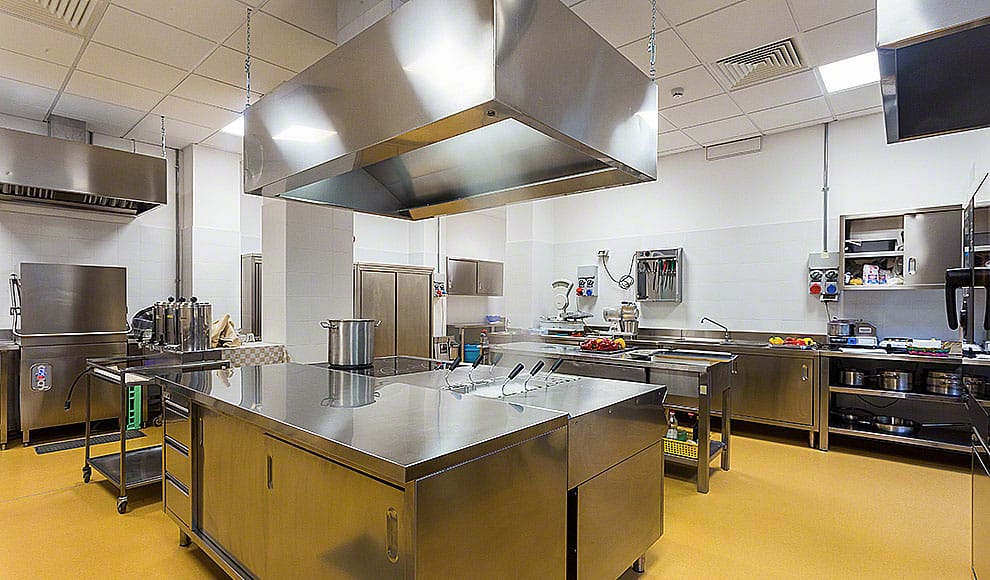 Read Time:
3 Minute, 1 Second
Do you feel like kitchen countertop is getting outdated or worn out? If yes, chances are that you would not want to spend enough time in your kitchen. If this is true, then you may want to replace your countertop now. While remodeling a kitchen sounds very intimidating, it is not. All that you have to do is to set up a budget and reach out to granite countertop installers, if you want a granite countertop. Nevertheless, most countertop shops deal in a wide variety of countertop materials. So, you should be good.
Furthermore, countertop replacement is not even as difficult as it sounds. For a professional installer, it is no big deal. However, you should note that installation of countertops has its own costs. In general, any professional countertop installer will take only about 2-3 hours to replace your countertop.
Should you replace your countertop now?
However, how do you figure out it is time to change your countertop? In case you have been wondering about this question, we have got you covered. In this article, we discuss the top signs that suggest that you should replace your countertop now. These include:
There are visible cracks
Overtime, after like 8-10 years of usage, cracks start appearing in laminate and wood countertops. On the other hand, granite and quartz are not so susceptible to developing cracks because of their hard structures. Nevertheless, all types of countertops are susceptible to erode over a period of time, especially near the edges.
Some cracks are easily repairable. However, many of them are permanent and hence, they cannot be removed. In this regard, it can be difficult to get a color match perfectly. On top of that, countertops with cracks tend to look extremely ugly. So, this is something that you would definitely want to remove. And one possible solution would be to replace the countertop.
Burns and stains
Those countertops that are worn out tend to make a kitchen look very dingy. Sometimes, countertops accumulate stains that are so stubborn that they will not go away. Though, this usually happens after years of usage. Things that can cause a stubborn stain on a countertop include coffee, red wine, and similar substances. At the same time, burn marks on the countertop can also indicate tear and wear.
In case you have tried all DIY methods and nothing works, know that it is time to replace your countertop now. So, contact a countertop replacement company as soon as possible.
Aesthetics
In case you are bored of the current aesthetics of your kitchen countertop, you may want a new vibe. In this regard, look at what is trending based on the time. Sometimes, if you remodel the remaining part of the kitchen, the countertop may look a little out of place. Ultimately, this will strip the kitchen off from its vibe. So, this is another instance when you may want to change your countertop.
However, most people do not simply change countertops for aesthetic reasons, unless they have some money to spare. Usually, there are a combination of different signs that compel a person to replace the countertop finally.
Ending note
All of the above mentioned signs indicate that it is time for you to replace your old countertop with a new one. However, make sure that you are basing your decision on the latest trends. Otherwise, your kitchen will simply look old and you will fail to achieve the sleek modern look. In this regard, take a look at the latest designs in granite and quartz countertops Rockville. Make sure that whatever you choose is trending and modern.