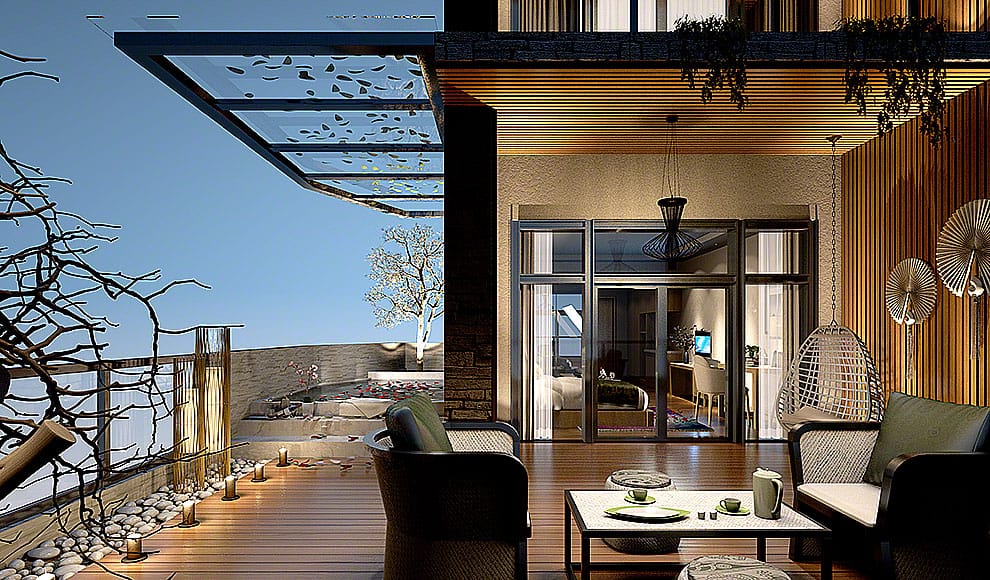 Read Time:
3 Minute, 37 Second
Hiring a home remodeling architect is your best bet if you're planning to get a room or the whole house remodeled. Remodels become a necessary thing once your family gets bigger, or you plan to add a room and give it on rent. So, getting your home remodeled is a great choice if you're planning to live in the same home for long.
Remodeling Requires Proper Planning
Remodeling can either be adding a new bathroom, expanding the limits of your kitchen or even adding a whole new portion to your house to increase its size and accommodation capacity. But the harsh fact is that remodeling requires you to properly plan and spend a lot of money in the process.
Instead of the money thing, remodeling also comes with a lot of decision making. You have to choose the right design, tile type and color for the new area you're going to add to your house. So, hiring an architect can really help you in the process.
Should You DIY?
Remember that hiring an architect isn't a compulsory step, and you can do everything by yourself. But many types of local laws, building regulations, complex designing needs and other things like this suggests that you should invest in hiring an architect for your remodeling project. After all, your contractor would need a clear way forward to complete the job as soon as possible.
Another factor is the overall look and curb appeal of your house after the remodeling project. If you end up messing up the remodel, this can very well decrease the actual value of your property instead of increasing it. So, are you still willing to take this risk by doing the remodeling project by yourself?
Why Hiring an Architect Is a Better Choice?
When you hire a professional architect, expect him to be professionally trained and properly licensed by the state they're practicing in. The fun fact is that not everyone can get a license as the state requires them to pass an academic program or get some sort of training to be eligible for the license. This gives you the peace of mind that you are getting a high level of service from a trained architect.
When To Hire An Architect?
There are some scenarios when you should hire an expert architect to get the best results out of your remodeling project.
If you're facing some sort of problem in your house, and you can't tell what is causing this problem, then it's probably time to hire an architect for the job. For example, if you need a new bathroom, want to make some use of that extra basement space or need an extra room added in your house, contact an expert architect right away.
If you're short of living space in your house, but don't want to add an extra space to your house, then hiring an architect and telling him the whole situation can work wonders too. The architect might remodel an existing underutilized part of the house to make a new living space for you. This can save you a lot of money, while keeping your house in the same shape and design as before.
If you don't feel comfortable when making new design decisions about your house, but need a remodeling in any case, then hiring an architect might be the best option for you. They are professionally trained individuals and know what they're doing very well. So, you can have a lot of confidence in their professionalism.
In some cases, you might have no choice but to hire an architect for a remodeling project. This is true for some urban areas which have very strict building regulations. So, you'll have to look around and hire a competent professional for the job. Builders in such areas also provide you with their own architects, so, you can hire both of these services at once.
If you want to save money in your remodeling project, then hiring professional architects builders DC might help you with that. This might seem counterintuitive, but an architect can save you some money by suggesting alternative materials that are equally as efficient but for a lower price. Economical engineering practices suggested by the architects often save homeowners a lot of money.