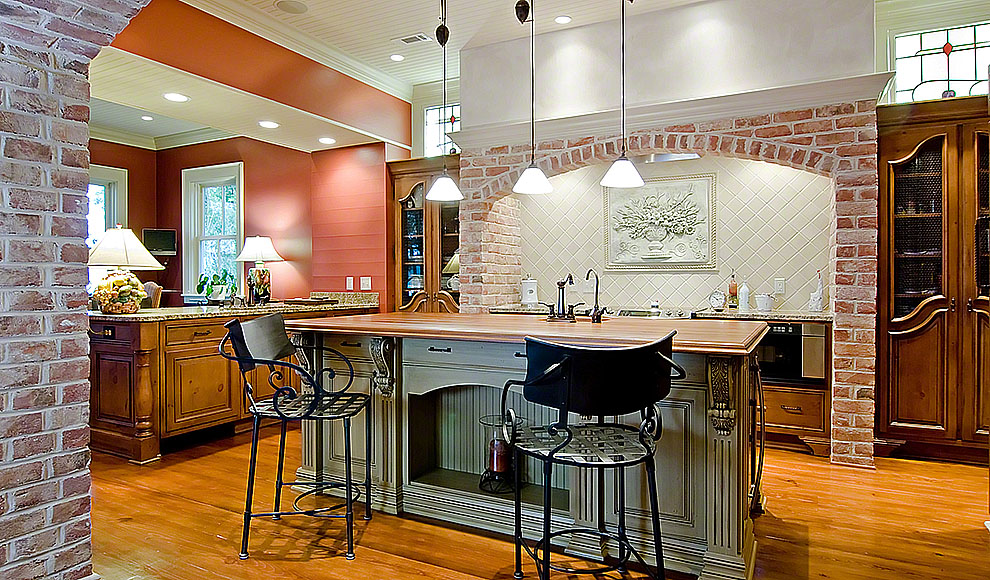 Read Time:
3 Minute, 1 Second
When you are trying to remodel your kitchen, there are many things that you need to be concerned about. Among these, budget happens to be on the top. Of course, no matter how brilliant and practical your ideas are, if you do not have the right budget, you cannot turn your ideas into a reality. Usually, granite countertops tend to lie on the top end. They look amazing, and are a timeless option. There is no doubt in that. However, with that, they also tend to be quite expensive.
The most affordable countertop options
So, what are the other more affordable options? Well, if that is what you are looking for, you are at the right place. In this article, we share a number of countertop materials that are affordable and yet very valuable. These include:
Laminate tops
Nowadays, modern laminate countertops have become much better. In fact, they continue to improve more and more. In this regard, all the credit goes to the advanced technology and new printing technique. Today, laminate countertops can mimic wood and stone textures to such an extent that one cannot tell them apart. So, they are a highly suitable option for those who do not have the budget to get the real thing.
However, everything comes at a cost. It is important to remember that laminate countertops tend to get scratched easily. Though, if you are using a modern sealant on it and maintain it well, they should last very long.
Concrete
If you want a modern yet industrial flair to your home kitchen, concrete countertops are the best option. They give an earthy and solid feel to your kitchen just like a natural stone. With that, it has a dazzling finish which gives your kitchen a lot of vibrancy. In this regard, concrete is a cheaper yet a diverse option for your home kitchen. So, do include this in your list.
Though, note that concrete countertops are prone to getting chipped away with time. So, you need to use them with some care and delicacy. If used right, they will last long.
Tiles
In case you want a high durability but do not have the right budget for it, consider going for tiles. Tiles tend to be just as durable as natural stones. However, unlike solid slabs of stones, tiles tend to be much cheaper. This is obviously because they are easy to produce.
However, do not think that they look ugly. If you go to an experienced contractor, you may get unimaginable results. Still, tiles are not everybody's taste. So, we suggest you to look them up in order to know what you should expect.
Wood
Lastly, we have wood. Wooden countertops are the cheapest and the most timeless material in our collection. They give your kitchen a very comforting and sun-kissed vibe that other materials cannot. With that, wood is also a cheap material. So in case you want a replacement, you can get it for much cheaper.
In wood, bamboo is the best choice. However, there are many different types of wood countertops available. Though, you must maintain them and use them with care. They may also require sealing because of the porous nature of wood.
Ending note
All of the above mentioned options are quite affordable and yet very trendy. However, everything comes at a price. The cheaper a countertop is, the more you will have to care for it. Reach out to your nearest countertop replacement NC companies to know more about other affordable options. Ultimately, your choice will depend on your budget, visual preferences, and lastly, your kitchen habits.