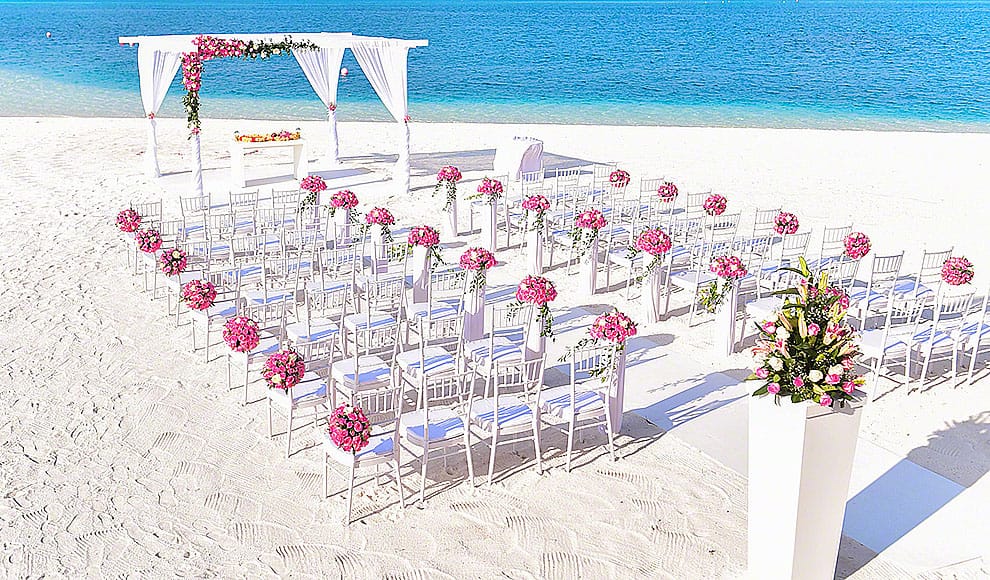 Read Time:
3 Minute, 37 Second
Wedding planning is fun, but it can also be really stressful if you don't know what to do, where to start, and when to book wedding tent rentals. Here are some very common questions couples have about wedding planning.
Should everyone gather at the same place for getting ready?
This might be an important thing to ask ahead of time, so you don't rush things at the end. It's important to ask where everyone will be getting ready, mainly the bride, groom, and their party. It's best to gather at the venue and get ready there. This is going to save a lot of time and everyone will be in one place for the wedding. It's better than commuting to the place after getting ready at home, but it is all personal preference, at the end of the day.
What to do with the gifts?
At a wedding, there is going to be a lot of gift-giving, and most of the time, these gifts are put on a table reserved for these kinds of things. Now you can ask the venue manager or the wedding planner if they are allowed in the bridal room or suite at the end of the night. If they are, then you have nothing to worry about, but if they are not, then you might need a backup plan which involves someone taking these gifts back to your house and then both of you can open them later after the wedding.
What's the perfect time for photos?
Wedding pictures are a very important part of any wedding. If you are unsure as to how you can fit wedding pictures into this event, then it's best if you ask the wedding planner. They will give you advice as to when will be the best time to take pre-wedding pictures with the bride, groom, and the entire party. Then, during the wedding, after the vows and ceremony, guests can have their pictures taken and throughout the wedding, there will be pictures taken by the photographer. It's best to get the pre-wedding pictures out of the way as soon as possible because they take the most time.
Are wedding favors necessary?
A lot of the time, the bride and groom will give out wedding favors and gift bags. This is a good gesture for the guests, but it is not completely necessary or mandatory. It is up to you and your budget if it allows for these gift bags and favors. If you can't afford them or squeeze them into your budget, then that's completely understandable and there is nothing you can do about it. But it's best to get that query out of the way as well.
What is the best time for sending invitations?
A lot of couples have no idea when to start giving out wedding invitations to the guests. The best time to give out invitations for the wedding is 8 to 12 weeks before the wedding date. This gives you and the receiver of the invitation a good threshold of time in order to prepare for necessary things. This is a good time frame and it is also flexible for delays, in case you can't deliver the invitations right away, so this time frame gives you a lot of breathing room and flexibility in terms of delivery.
How to be organized?
Wedding planning can be a whirlwind of a task. You need to be organized in this regard or else, you will forget important things that need to be done. This is why keeping your emails, files, documents, and lists organized will help you a lot when you go and check things off. It's better to keep a separate planner, email, and list for your wedding, so you don't get it mixed with your personal and work-related things. You will also remember things if they are separated and organized in different categories, so this is also a good idea.
Conclusion
There you go! These questions are really important ones to ask and they will give you the right direction to work on and make wedding planning a breeze. For booking wedding party rentals Rockland NY, book them at least 3 months before the wedding date, but preferably, it should be 6 months before the wedding.