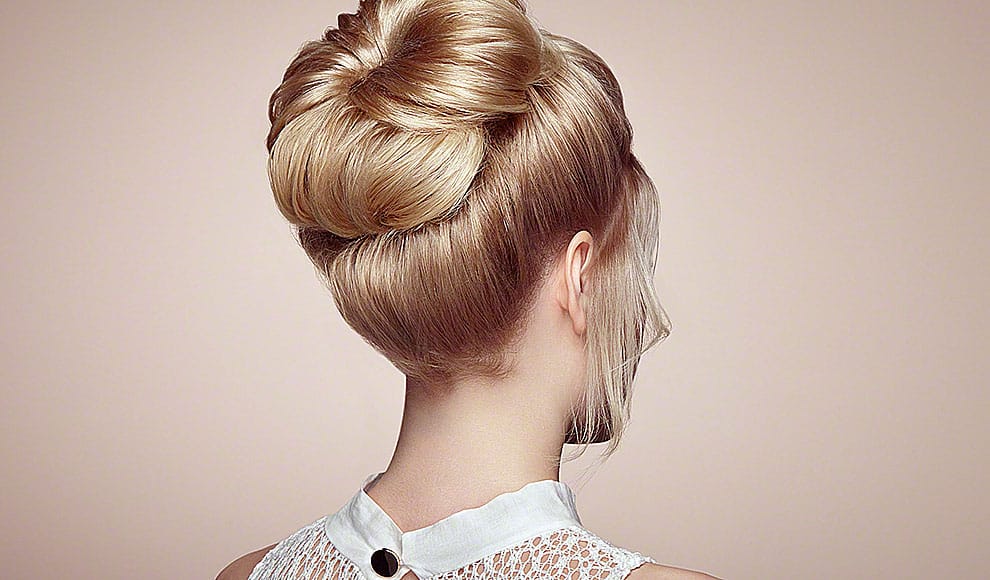 Read Time:
3 Minute, 31 Second
Hair dyes need to be toned after the process is done. This ensures the proper and perfect color appears on your hair. For this, you will need toners. Ask your hair highlights salon if you apply a toner after the dyeing process. The great thing about toners is that you can use them at home too. Here's how!
What Is A Toner?
Before you go into the nitty-gritty of how to use a toner at home, you need to know what exactly it is first. A toner is a chemical that fixes the tones of your hair. You might be familiar with tones of colors if you are someone who dyes their hair often. You can use a toner to cut down the unwanted orange and dark tones in your hair and make it look like your hair is fresh out of a salon.
When To Use A Toner?
The best candidates for toners are those who have dyed their hair and used bleach to cut down their natural hair color. Sometimes, bleach can leave some traces of color in your hair and it can make the end result look very altered from what you really want. This is why toners are great because they gradually tone down the unwanted tones of the hair and they also make the color look more vibrant and pronounced. Toners are also available in the form of shampoos and glosses, so you have a ton of options to choose from.
How To Apply A Toner At Home?
A toner is usually available at the supermarket and you need to buy a developer for it too, in order to activate the toner as you apply it on your hair. The ratio of developer to toner is 2:1. After mixing the toner and developer in a non-metal bowl, apply it to your hair and wait for 45 minutes before washing it off and continuing your normal shampoo and conditioning routine in the shower.
It is recommended that you reapply this toner every 4 to 8 weeks to keep the hair color looking fresh and vibrant.
What Type Of Toner Do You Need?
There are a lot of toners available in the market, but you need to find something which will work for you. If you have dark hair and you recently dyed or bleached your hair blonde, then you will see a lot of orange and brassy tones in your hair. For that, you will need a purple shampoo or toner to help cut down the orange in your hair and make it look more platinum blonde.
For darker hair that's been dyed, you will see a lot of red tones, so for that, you will need a toner that will cut down the red tones in your hair.
What To Avoid In Toners?
One of the main things you need to avoid in toners at all costs is ammonia. Ammonia is a very common ingredient used in hair dyes, but it is quite damaging to your hair and your health. It gives a strong and almost pungent smell to the hair dye or toner and it also damages your hair, making it dry, weak, and brittle. When you go looking for a toner, make sure to check the back of the box to see whether it has ammonia in it or not.
Toners For Different Hair Colors
The color wheel is a great way to find out which color neutralizes the other. This can be done by looking at the colors sitting right opposite to another color. For orange tones, you will need a purple toner to eliminate the color. For red tones, you will need a blue or green toner.
These undertones appear in your hair because the hair color is being oxidized and you need to prevent this from happening. This is why toners and colored shampoos are used to neutralize the color in your hair. It makes a big difference.
Conclusion
There you have it! If you have the right knowledge on what type of toner to use for your hair, then you can easily do it at home without having to go to a balayage salon every couple of weeks. hypno