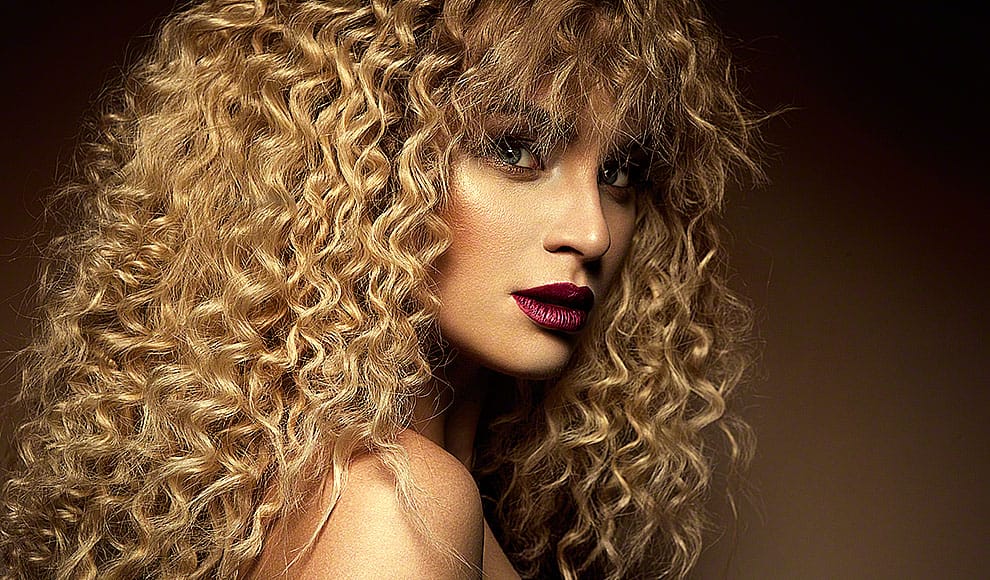 Read Time:
3 Minute, 32 Second
Hair coloring is a great way to add a little bit of pizzazz to your entire mane. There are so many styles and techniques like balayage hair highlights that can add more depth and layers to your hair. Ombre and sombre are two of them. Here is everything you need to know about these two hair coloring techniques.
Ombre
The Look Of Ombre
Ombre is a very beautiful hair color technique which is loved by a lot of women. They love the look of gradients in their hair and it looks very meticulously done. It is usually a gradient of your darker color to a lighter one as your hair goes down, or it can be a transition from light to dark, it all depends on your existing hair color and how you want it to gradually fade into another color.
The Technique Of Ombre
The technique of ombre is relatively simple. It is usually decided on the basis of your existing hair color and what color you want it to fade into. It is usually a very safe 2 to 3 shade gradient which pairs perfectly with the rest of your hair. If your natural hair color is darker then the ombre shade will be 2 to 3 shades lighter.
If your natural hair color is lighter, then the ombre shade will be 2 to 3 shades darker. You can even go for a completely different color change and go for a trendy bold color, but it does look a bit risky and edgy as compared to some natural color options like browns and blondes.
It's More Edgy
Ombre is considered to be a very hip and edgy hair coloring technique. It is a bold hair color transition and it looks very distinct and unique. You can spot an ombre from a mile away. It is much popular in younger girls and women who want to play with edgier hairstyles and want to flaunt their inner trendy persona. It is avoided by women who are looking for a more understated and gradual hair change, and this is where sombre comes in.
Sombre
How Does Sombre Look?
A sombre is also similar to ombre, but where ombre gradients are a clear line where the color starts to change, sombre is more subtle and it blends in with the rest of your hair. It is a very muted and more subtle way to gradually change the color of your hair and there are only wisps of hair which show a different color. It is a very versatile hair coloring technique too, as it doesn't give away too much and it goes with every age and it never goes out of style.
A More Wearable Ombre
Sombre is an excellent hair highlights method that looks good on every woman, no matter what age or hair color she has. It is very subtle and the change is almost impossible to detect because the line of demarcation is blended in so beautifully, it doesn't even show where the hair color starts and finishes. It is a very beautiful hair color technique and it almost looks effortless in a way that you can't seem to pinpoint what is your natural shade and what is the sombre shade. If you want a more muted hair gradient, then sombre is the way to go.
How It's Done?
The technique of sombre is a bit different from traditional ombre. In this, wisps and sections of your hair are taken and the sombre transition shade is applied. Then the brush is weaved through your hair to blend in the sombre shade with your existing hair color. The hair color rule is the same as ombre where you can go 2 to 4 shades lighter or darker than your existing hair shade. However, in sombre, you can't go for bold and trendy colors, you have to stick to your shade range for a natural look.
Conclusion
There you have it! By name, ombre and sombre may seem pretty similar but they are two different hair color techniques and they both give very different results with a spectacular overall look. Go to hair salons specializing in color Rockville to get the look you want.