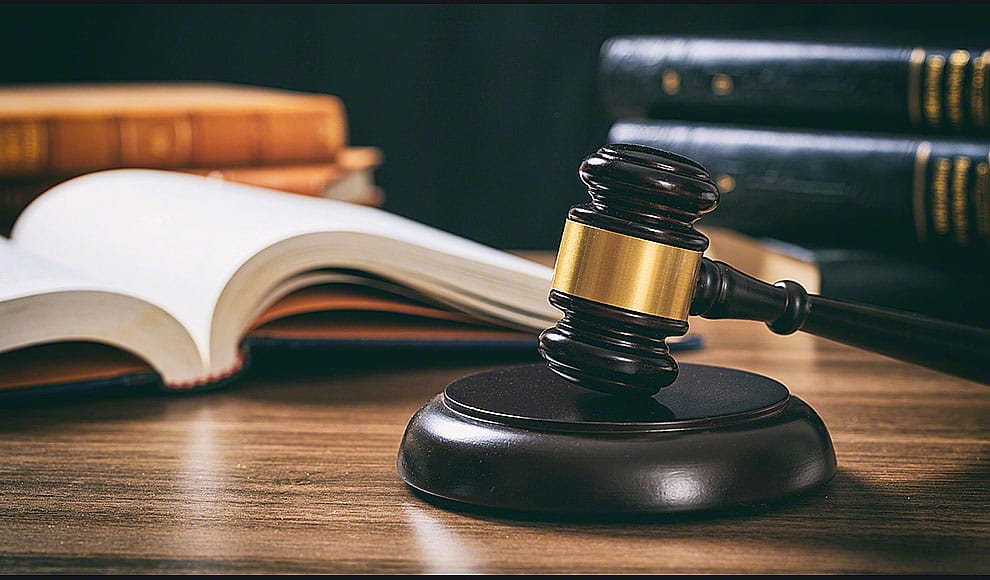 Read Time:
3 Minute, 35 Second
One of the most frustrating things that can happen in a divorce procedure is that one spouse refusing to give divorce despite hiring the top rated divorce lawyers. Many people go through this problem but here are a few steps you can take to avoid the problem.
Communicate With Each Other
If your husband is not ready to give you divorce then there might be some sort of affection for you from him. Leaving your husband high and dry is not the way to go either. It is always recommended that you communicate with your partner before making such big decisions. Communication leads even the biggest matters to be solved in a feasible way. There must have been a period of extreme emotion for your partner that may have mistreated you but you can always give second chances. Announcing the divorce to your spouse may leave them heartbroken and in pain. Communication is a great way of avoiding a divorce altogether.
Hire a Counselor
Counselling and therapy have been very fruitful in curing depression and anxiety and hence they have gained popularity over the years. Couple counselling is now also a thing which you can try with your spouse if there is even the slightest chance to save your marriage.
You can take individual counselling or couple therapy to process and let out the emotions that make you decide in divorcing your partner. There is also a chance that your spouse is trying to be better and that's why doesn't want to go through with the divorce. Even if it doesn't work with saving your marriage, it can help you end things more peacefully by reaching an agreement rather than going to court or hiring a divorce lawyer.
Fault Divorce
If things don't work out despite your best efforts, then it is time to file for a divorce. A spouse can file for a fault divorce which means that the partner has mistreated or abused you. You can file this divorce without needing the consent of your spouse.
The actions of your spouse may even result in a bigger portion of the property being handed over to you which is why many people pursue this option. However, this is one of the biggest reasons that the spouse refuses to sign the divorce papers. They tend to oppose the language, accusations and statements that are in the papers with the help of their advocate. Usually they sign due to the pressurization of your divorce attorney but any misleading statement present in your papers can result in serious backlash.
No-Fault Divorce
Most of the time fault divorce doesn't work that's why people pursue the no-fault divorce option. This can lead to a more peaceful negotiation because of the removal of finger-pointing concept. Notifying your spouse that you will be filing for no-fault divorce can increase the chance of them signing the divorce papers.
Be the Lone Warrior
Your husband has refused to give you divorce which means that you will have to step up and figure things out yourself. Be the lone warrior and file for divorce yourself. This means hiring a family attorney, figuring out to gather all the financial statements and finding help for your kids. You can get help from your friends or family in figuring out this process or help you financially to pay off the costs of the divorce process.
Finding Out the Reason
Finding out the reason why your husband is not divorcing you is very important. You need to find out and counter his reasons with a solid one. Your husband may be reluctant in giving you the divorce due to the children and the impact the divorce might have on their life but constant bickering of parents won't have a very good impact on their lives either. If the divorce goes for a contested one, which is basically a spouse refusing to sign the papers, then the court also asks about the reason for not giving a divorce. The end goal for court is to find a cause for divorce which you must provide.
Hiring a divorce attorney Fairfax VA will solve a lot of problems for you and will be support for you as go through the whole process.