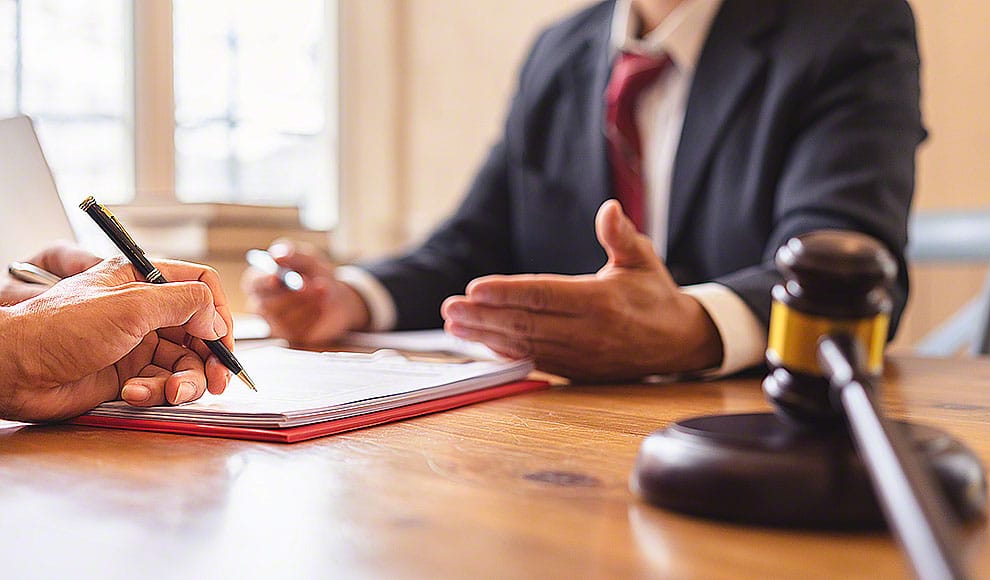 Read Time:
3 Minute, 1 Second
There are certain things that nobody will tell you about divorce. Typically, divorce triggers a wide range of stress events for the family. This involves all the children involve and both the spouses. This is something that divorce lawyers should warn their clients about. However, they usually do not!
But we are here to warn you about all these things. This may not stop you from getting a divorce. And that is not the purpose anyway. If your marriage is failing, you should certainly get a divorce and move on.
What does nobody tell you about divorce?
However, it is important to have very realistic expectations from a divorce. This way, you can prepare yourself for everything beforehand. Otherwise, things will come off as a surprise, and that way, it is much difficult to deal with the reality.
No single person wins
You may believe that you will win the divorce case. However, that is not true. In divorce, it is very rare for one person to win the entire case. Typically, it is more or less a gamble. While your spouse will take away certain rights, others rights will be left for you.
For instance, you may end up with a larger potion of the property. But at the same time, your spouse may end up getting the child custody. So, no single person wins in a divorce. Rather, it is victory for both in some ways and loss for both in other ways.
So, before getting divorce, you must know what to expect. For instance, the consequences that you will have to face such a possible loss of child custody. These factors must be considered before getting divorce.
Do not decide emotionally
Sometimes, we are in the influence of our emotions. And this is when we end up making all the wrong decisions. However, divorce lawyers often do not tell us to get out of our emotional rush. In many cases, people do not feel happy after a divorce even and also end up regretting it.
Furthermore, sometimes, divorce may negatively impact the children too. These psychological effects can manifest themselves in a wide number of ways. For instance, children may become more irritable. It could also lead to depression and anxiety in children. So, think your decision through.
Do not believe others
A big number of people will offer you some free advice regarding divorce. For instance, they may tell you that the divorce has changed their life positively. While it may have helped them, it is not certain that a divorce will be great for you too. What if things do not turn out as you have planned or expected?
So, rather than comparing the situation of other people with yourself, you should look at your own situation objectively. This is the only way to make sure that a divorce is worthwhile, and to stay happy, by delaying it otherwise.
Ask it to yourself, rather than asking others about your situation. Better yet, go to a family therapist and discuss your issues with them.
Conclusion
All the above-mentioned things are very hard facts that most lawyers and people do not talk about it. Though, the good family lawyers Fairfax VA will mention all these facts. And they are certainly true. Now, it is up to you whether you want to learn the hard way or the easy way. If your marriage has certainly gone south, then get a divorce. But do consider whether you can fix things without taking an extreme step, especially of you already have children who look forward to both their parents. So, consider it.