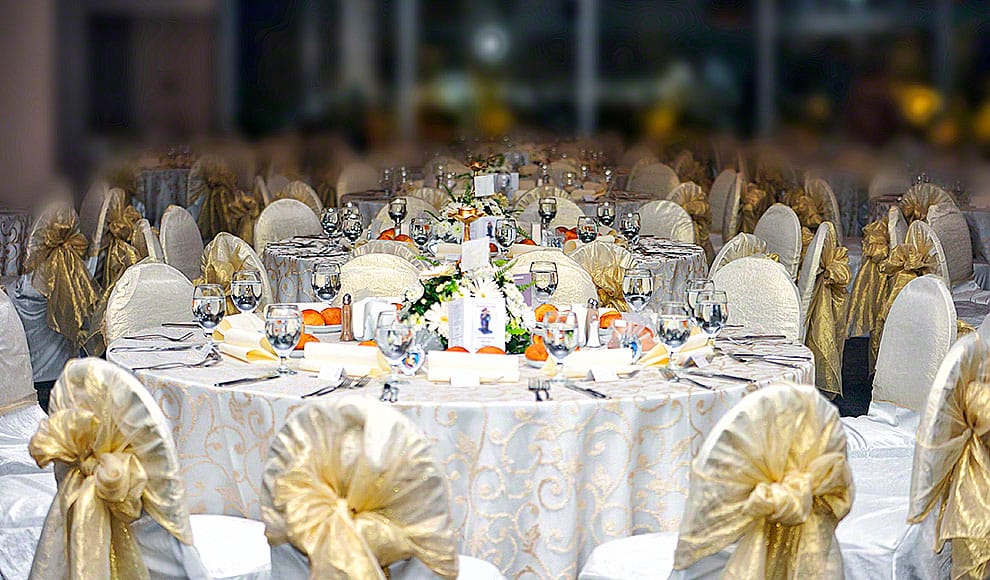 Read Time:
3 Minute, 13 Second
When you are planning your wedding, all you need to know are these amazing tricks and tips, so that you do not rush and stress over it. In this regard, just plan, plan, and plan! From making guests lists to finalizing the wedding tent rental packages, make sure that everything is under check. Also, do not forget to check weather updates and the dinner menu.
You need to know check these things repeatedly, even after you have covered everything (just to make sure that nothing is missed out).
Tips to plan your wedding effectively
In this article, we include a number of tips that you can use to plan your wedding effectively.
Guests always come first
First thing first, make a list of people you are going to invite to your big day. You should know the approximate number of wedding guests before you decide the venue or get a wedding setup done. Do not invite too many people.
Also, do not forget rule of thumb that you should always have 25 to 30 square feet space per guest. While it might sound like too much of space, but trust us that it is not enough. Especially because you have to give space to waiters, chairs, and the decorations.
However, know that you are not required to go overboard. In case you get a divorce after a few years, you may simply regret about all the hefty costs that you had to face.
Investigate about blackout dates
Think twice before you plan for your wedding date, check if there is any national or international holiday, any protest to take place or any charity walk around the venue, as it may disturb the whole cycle, you might run out of hotel rooms or face traffic jams.
Finding the best photographer
Using the word of mouth, you may find good deals on local photographers. In this regard, you may also use services by any of your friends (who may want to volunteer to help you out on your big day)! After all, in every group of friends, there is one with a great camera and decent photography skills.
Do not ignore mother nature
Do not forget to check the weather updates for coming days. If it is getting too hot, plan an indoor wedding rather than an outdoor one. This way, your guests will not have to bear the heat. You should also get a bugs and mosquito control spray done during certain seasons. Make sure to have a plan B for any unexpected weather challenges.
Minimize your list
The easiest way to trim your wedding expenses is to minimize the guest list. The more people you will invite, the more it will cost you. While cutting down a few guests may not sound a lot, but it can help you save enough.
Planning the menu
The toughest task is to feed your guests on wedding day. The food should be of great quality, and should be just enough so that it does not go wasted. But do remember that you do not have to go for a lavish meal. Rather, always go with less expensive and healthy choices. In this regard, let your concerns be made clear to the wedding caterers.
Managing the bar
If you are serving booze to your guests, you will typically need one bartender per 50 guests. If you are adding extra cocktails, you may have to hire more bartenders. This will further increase your costs. So, base it around the number of guests that you have invited.
A bonus tip
Often at times, wedding tent rentals MD companies can provide you referrals to other services that include bartenders, caterers, musicians, and a lot more. This may help you in saving you hundreds of dollars due to possible discounts. So do not hesitate to ask around!