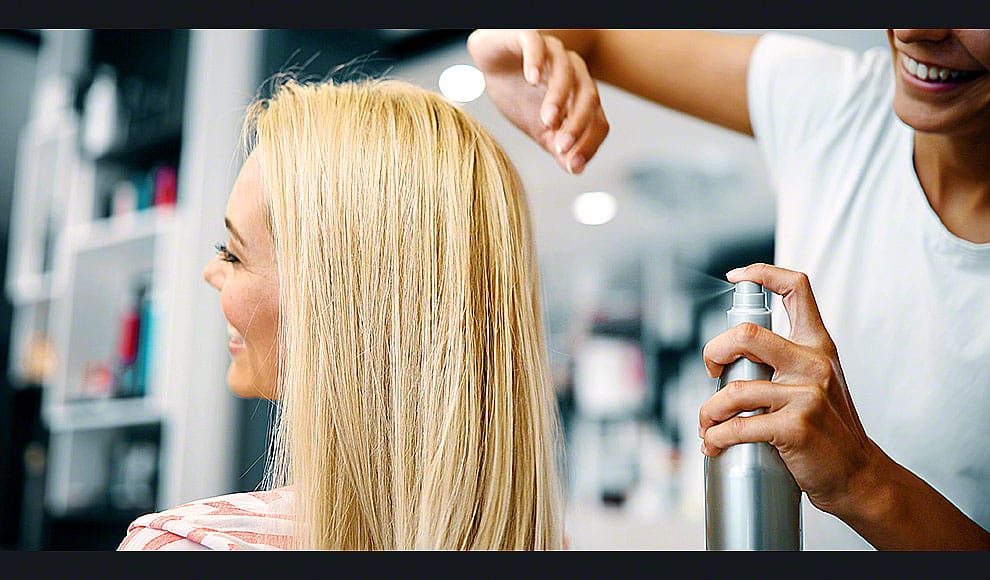 Read Time:
3 Minute, 6 Second
What Is Fusion Hair Extension?
It is a type of hair extension which is offered by fusion extensions salons. In this technique, artificial hair is installed to give your hair a volume and a flawless look. There are no restrictions to styling your hair if you have fusion hair extension done, you can easily get any type of the hairdo done and slay in the gorgeous look. It is an extremely popular and old method of hair extension.
Before getting your fusion hair extension done, you should know some basics about is such as:
Fusion Hair Extensions Are Available As Individual Strands
Many people think that fusion hair extension comes as a weft, but they are certainly wrong. Because fusion hair extensions are available as individual hair strands. Well, installing wefts are much easier than individual strands but the results from single strands are much amazing as they blend completely and pretty well with your natural hair and giving a fabulous volume and shine to your hair.
Lifespan
Depending on the material, quality and manufacturer of the product, the lifespan of fusion hair extension varies. Though, the average lifespan of fusion hair extensions is noted to be around 3-6 months.
Your Hair Will Grow As Usual
Even after getting fusion hair extension, your hair will keep on growing as usual and there won't be any change in the pace of growth so there is no need to worry about it. However, the growing hair would keep on pushing the hair extension and its bond away so it is quite essential that you visit hair extension salons and get the touch ups done. It's just like regular dental checkups, you can't skip them.
20 Hair Extension Strands Make One Pack
A single pack of fusion hair extensions consist of 20 individual strands that are all held together at one end by a flat, small and square tip. The extension is installed through this flat and square-shaped tip.
Hair Extensions Required To Cover Your Entire Head
To cover your entire head, at least 5-9 packs of extensions on an average would be required which ultimately makes about 100-180 or even more fusion hair strands.
Using Hair Fusion Extensions
This process cannot be done on your own so the pros are required. Fusion hair extension doesn't damage your hair but gives a stunning look that makes you fall in love with your hair. Here is how it is done:
A preparation row is made using a tail comb and an equal section of your hair is taken as that of a hair extension.
The template circle is then used to avoid the scalp from hot extension iron.
A hot extension iron is used to melt the solid tip at one end of hair extension and is stuck to your natural hair lock.
The melted and soft tip is then molded with the fingers.
Once the tip is cooled, it becomes hard again making the bond stronger.
The process is done in a row and strand by strand.
The process is repeated for every single strand and once completed, the hair is combed down to blend the extensions creating a natural and flawless look.
Removal of Hair Fusion Extensions
Fusion extensions are removed very easily using a bond remover that consists of an alcohol-based solution. It is done by:
Bond remover is used to apply an alcohol-based solution to the bonds.
Once the bond loosens, they are broken by hair extension tool and the extension is pulled down.
This is a pretty simple process but still, it is recommended to get this done from hair extensions salons to prevent your hair from any sort of damage. hypno